Home » Guides » Necromancer Guide
Necromancer Guide
By
FaceFoot
About the author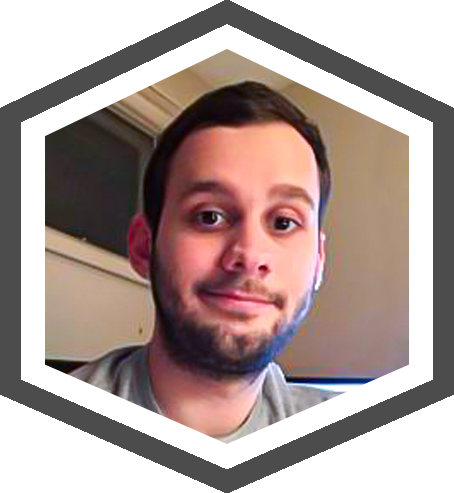 Harnessing two decades of experience in the Diablo franchise, Facefoot first entered Tristram on Diablo 2's release and the rest is history. He spends his time engaging with the community, helping others achieve new heights in their Diablo journey. Playing with new people and bringing them together as teammates is his specialty. When the need for help dies down each season you'll find him pushing leaderboards with a fraction of the competitions Paragon and experimenting with different off-META builds. If finding new friends and group play is something you've been missing, look no further cause you've got a friend in him.
Published on October 20th, 2021
Last updated on October 27th, 2021

The Necromancer guide will be coming soon once we can get in there and learn all about it!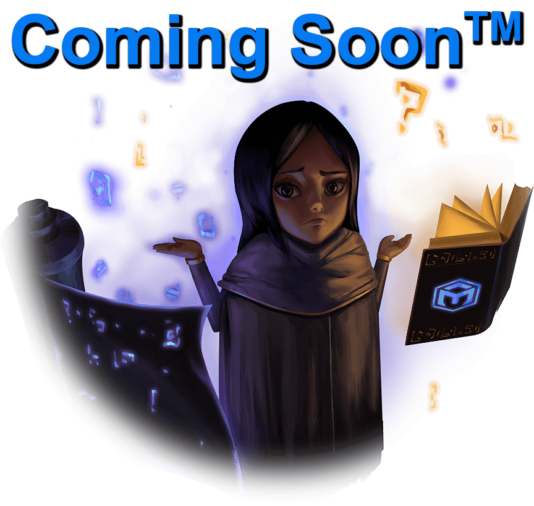 ---
---