Table of Contents
---
Maxroll's Diablo Immortal Overhaul
Welcome to all returning patrons and new faces to the Diablo Immortal branch of Maxroll! We have covered Diablo Immortal's development from the first Alpha through the release of the Closed Beta today. Behind-the-scenes we've been working hard on a completely new vision for this branch. Today we're proud to share it with you as we unveil our brand new Diablo Immortal Overhaul.
What's New:
Beta Launch - 30 brand new guides now await you (current through Diablo Immortal's Second Alpha).
Maxroll Quality - Months of work and an improved peer review process have enhanced our content.
The Ultimate Map Tool - Need to find... anything? Click here to explore your new favorite resource.
Dynamic Updates - As we discover changes in the Beta, our guides will be updated.
Looking To The Future - This is just the beginning, scroll down to see our upcoming plans for the site!
Stay Awhile and Learn
---
Meet the Team
Since the initial launch we added three top tier Diablo Immortal players to our roster: Dredscythe, Echohack, and Lexyu. Their fresh ideas, in-game knowledge, and attention to detail have been invaluable to us. They joined a veteran Diablo 3 squad of Facefoot, Raxxanterax, Rob, and Wudijo who laid the framework for what we have today. Click the accordions below to learn more about them!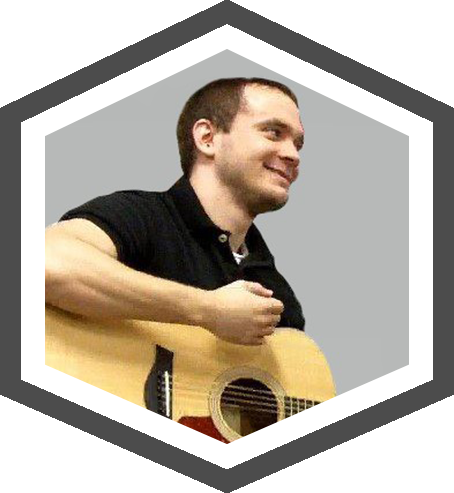 Raxxanterax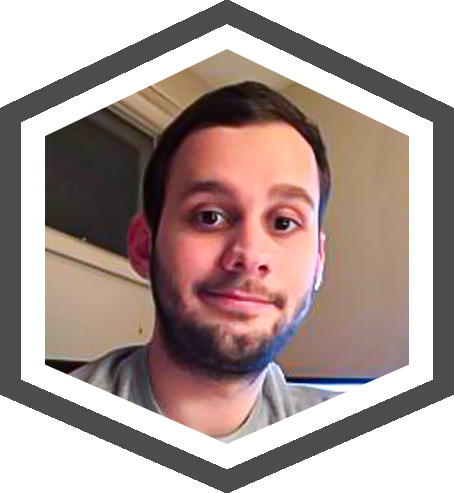 Facefoot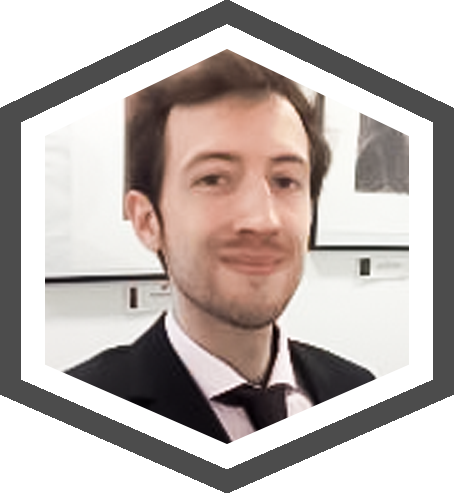 Wudijo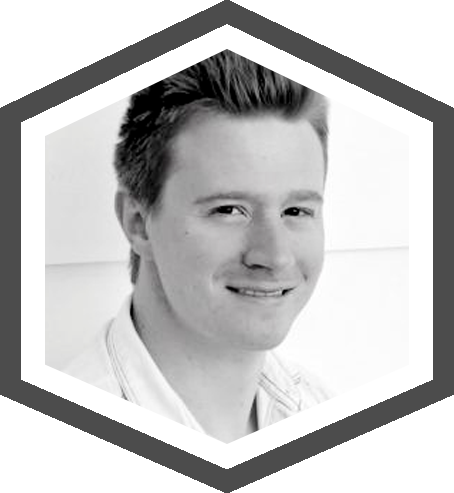 Rob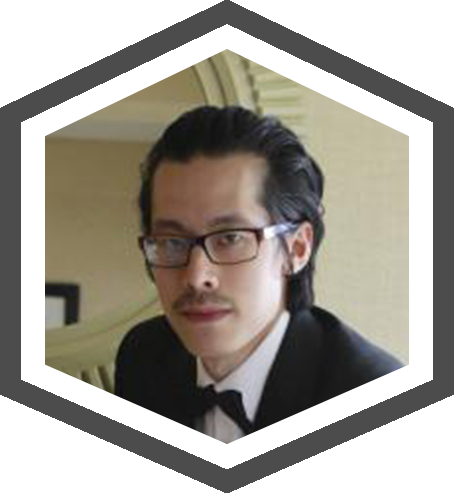 Lexyu
Echohack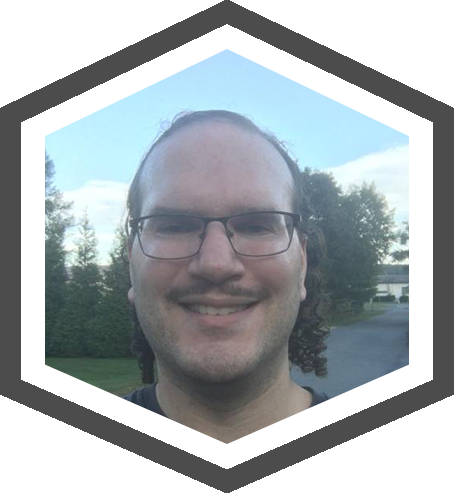 Dredscythe
Raxxanterax - General Content Lead
I've blasted ARPGs (and video games in general) for so long that I can't remember doing anything else. I've dabbled in phone games before, so I'm not brand new to them, but Diablo Immortal completely surprised me when I first played. In simple terms: it was a fun and rewarding experience, and I found myself playing until my battery died. That's all I needed to know when Maxroll was building their roster - I was in. I'm excited to learn everything about this game, optimize it, then share the results with you. Just remember the most important rule of all: Town is Lava!
Facefoot - Content Lead
I'm a long-time Diablo enthusiast and working with the Maxroll team on Diablo 3 this last year has been a blast. I couldn't be more excited to continue to help create guides for Diablo Immortal and explore the game to its limits! I've been playing Diablo for two decades and have always enjoyed the social and community aspects of the game, so wherever you find me don't be shy; I'd love to group up or lend a hand! I think we have a great team to cover Diablo Immortal and look forward to providing the community with the best resources possible!
Wudijo - Content Creator
As a seasoned Diablo player and Maxroll content creator, I'm very excited to be on the team as I love the ARPG genre in general. Setting new challenges for myself and pursuing them relentlessly, mastering the most difficult builds, creating new setups, and breaking them down for others to study are my specialty. If you have played Diablo 3 before, you've probably seen a build, guide or rank 1 video of mine. I'm thrilled about this next step in the Diablo franchise and hope to see you in Sanctuary!
Rob - Content Creator
We launched Maxroll for Diablo 3 with a rather small team of creators, developers and designers back in November 2020. Now, with all the new Diablo projects coming up, our team keeps growing steadily. Coming from a PC background, I initially was skeptical of a mobile Diablo approach. However, after enjoying hundreds of hours in both Diablo Immortal Alphas I am simply amazed by the game and its complexity. The controls, in-depth systems, endgame, graphics and different factions centered around Player vs Player are awesome and comprehensive.

Lexyu - Content Creator
I've been a Diablo streamer since 2013. You may have seen me playing my favorite class, Wizard! I'm known for my technical gameplay and guides that break down mechanics to make them easy to learn. I love testing new content, making discoveries and creating builds. Skillful gaming is my priority, so I'm always looking for the next challenge to push myself even further beyond. There are no timings too strict or APM requirements too high that can deter my training. Maxroll has always been about bringing you the absolute highest level information, so I'm thrilled to be joining.

Echohack - Content Creator
I'm Echohack, a Diablo streamer and a software engineer. I joined Maxroll in early 2021, and I'm excited to design content with the team. I'm bringing over 20 years of experience playing Diablo games and 15 years of software engineering experience to the Maxroll team. I have played tens of thousands of hours of Diablo games and have many top-tier accomplishments under my belt. I hope my unique perspective can imbue the content we build to give you the same joy of killing demons at maximum efficiency that best players enjoy.
Dredscythe - Content Creator
I am part of the new wave of players Diablo III brought to the franchise. After doing anything and everything to help support this great community over the last 10 years, moving over here seemed like the next amazing step on this journey! With Diablo II: Resurrected and Diablo: Immortal coming out soon(™) along with Diablo IV on the horizon, having an opportunity to work with the talented team at Maxroll is one I could not pass up. I can't wait to get to work on all your needs for Diablo Immortal to be the best you can be in-game!
---
What's New in the Closed Beta?
The Necromancer Has Risen - Become the Commander of the Undead! This fan-favorite class returns from Diablo 2 & 3 to protect Sanctuary. None of us have played it before in Immortal, so we'll be learning right along with you.
Controller Support - Don't want to hold a phone or tablet all day? You don't have to anymore! Here's the list of supported controllers in the Closed Beta:

Xbox One Wireless Bluetooth Controller
Xbox Series X|S Bluetooth Controller
Xbox Elite Controller Series 2
Xbox Adaptive Controller
Sony Dualshock 4
Razer Kishi

Improved PvE Experiences. We spent hundreds of hours testing PvE activities like Challenge Rifts, Elder Rifts and Dungeons in the Second Alpha. Blizzard has re-balanced the rewards by moving them to the Battle Pass so you can power up your character the way you want to. You can bet we'll be testing all of these out again!
Re-worked Paragon Benefits and Character Stats. Paragon Levels (the levels you gain beyond max level for additional power) didn't feel rewarding in previous testing. They now grant increased chances for more powerful items, making them far more appealing. We're also expecting adjustments to overpowered character stats like Offense Rating and Defense Rating (commonly referred in our guides as ORDR) are also big improvements in our eyes!
Better Ways to Power Up. Last time we played, the best way to get stronger was to upgrade your gear rather than find it. This monotonous playstyle of grinding materials didn't feel engaging. The focus has shifted back to finding better gear, re-igniting the real loot hunt. They've also added Set Items only for Secondary Gear, which give you powers at (3) and (6) pieces. This allows you to keep all the amazing Legendary Powers you've earned as they are worn on Primary Gear. Yes please!
PvP Balance Changes. Survivability was non-existent in PvP as any fight wouldn't last more than a few seconds. Blizzard gathered this feedback and made improvements to class balance and time-to-kill for the upcoming Closed Beta, which should be a huge improvement. They've also added a brand new Battleground Ladder System where you can test your might against the best! We're excited to see what strategies emerge as players hone their skills on the battlefield.
A Re-vamped Cycle of Strife. The Cycle of Strife is the eternal faction war between the Shadows and the Immortals. The Rite of Exile (final battle between the factions) was fun, but it had a simple, pre-determined outcome. Blizzard has completely changed this into a multi-staged war. It includes 8 simultaneous 10vs10 team battles followed by a 30vs1 battle against The Immortal themselves as a raid boss. This sounds amazing to us!
Monetization Testing. Blizzard will be testing their monetization plan for Diablo Immortal in the Alpha. Here's what we know so far:

The Empowered Battle Pass unlocks additional rewards as you complete various activities in the game.
You unlock purchasable Troves (limited item bundles) as you progress.
You can purchase Rare Crests and Legendary Crests to acquire Legendary Gems.
All progress will be wiped after the Beta. The money will be credited back to your Diablo Immortal Battle.net account and can only be spent again on Diablo Immortal's official launch. This is not added to your Battle.net balance - it cannot be redeemed in any other Blizzard game or service.
Check out Blizzard's Official Post here.
---
Who Can Play?
Pre-registered Android players from Australia and Canada can play in the Closed Beta starting October 28th at 5:00 PM PST. Content creators may also have access to play on these servers from their own countries.
F.A.Q.
Q: Can I play if I'm not in Australia or Canada?
A: Unfortunately not this time.
---
Q: Can I play if I use a VPN to Australia or Canada?
A: We do not know the answer at this time.
---
Q: Can I play if I'm on IOS instead of Android?
A: No, there is no Apple test because they do not allow monetization testing in betas.
---
Future Plans
We wouldn't be the Maxroll Team if we weren't making additional preparations. Here's a sneak peek at what's coming for the Diablo Immortal branch:
Embedding of equipment, items, gems, skills, and more!
New guides from the Closed Beta, including the highly anticipated Necromancer Class Guide.
Revisions to our current guides based on your feedback.
More exciting resources & tools that we will share closer to launch!
We're wishing all of you an amazing Diablo Immortal Closed Beta. If you have any remaining questions or comments, chat with us on Discord with the link below. See you in Sanctuary!
The Diablo Immortal Maxroll Team

---
---