Elites
By
Raxxanterax
About the author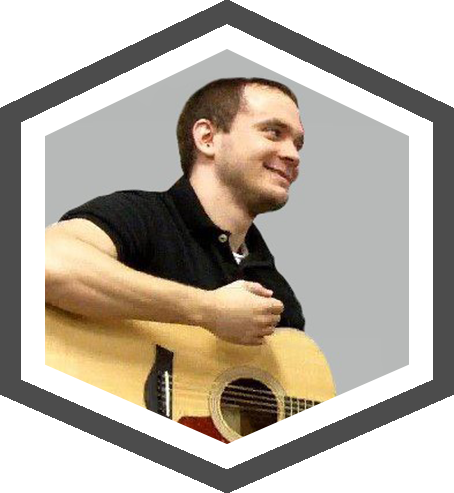 I'm Ryan, a mathematician, guitarist and food enthusiast. I've blasted Video Games since I was 4 years old and never looked back. I strive to learn and extract everything about ARPGs and convert that into knowledge for the community. I'm streaming every day for 10 years at twitch.tv/raxxanterax, so stop by and ask me anything. Just remember the most important rule of all: Town is Lava!
Published on October 20th, 2021
Last updated on October 26th, 2021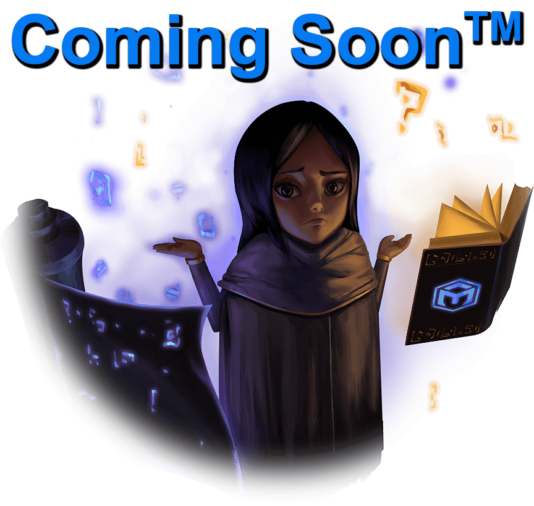 Town is Lava!
Guide by Raxxanterax
---
---